Why Choose Therapy with Aimee?
The modern world can be tough. Challenges come along and stop us living a healthy and well balanced life.
Therapy can help you take stock of where you are and explore life experiences that have brought about your current situation. Is it time to spread all your cards on the table and take a good look at them before stacking them in good order?
Aimee has almost two decades of experience in helping to soothe difficult feelings and gently exploring the steps needed to move towards a more positive way of living.
By nurturing your inner child (the little child that is inside us all), the therapy can help you to feel more contained, more in charge of your life and more able to face those daily challenges that shape how you think and feel.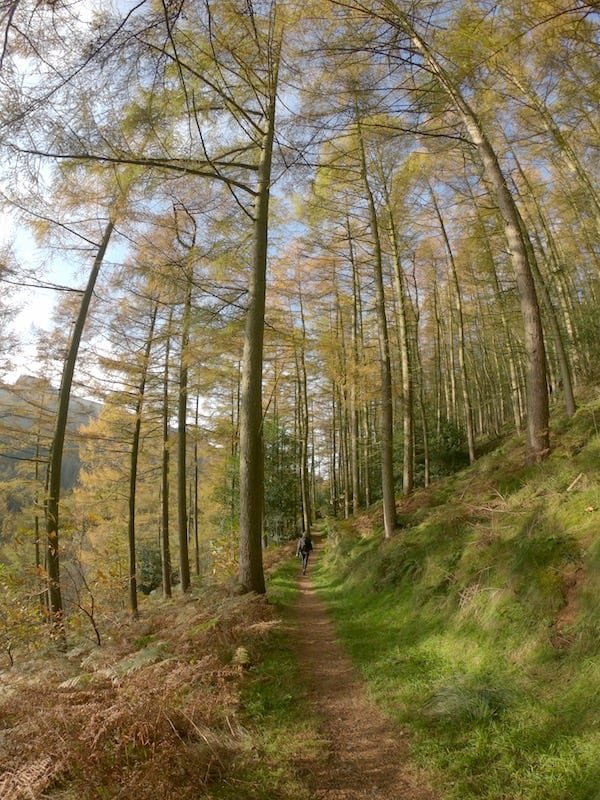 Testimonials
Kind words from my clients
Not sure if image conveys it correctly, but yes, you provided this holding space for so that I could find and walk my own path again. Our time together was really precious. Thank you for sharing your wisdom, showing your vulnerabilities, words of encouragement, pushing back and...
The work we did together was really foundational. You helped me to connect to my emotions. I really really rejected my emotional self, judged it. Working with you allowed for a safe space to explore my emotional body, investigate what was alive and wanting to emerge...
I cannot recommend Aimee enough!! Before starting my sessions, I was sceptical about whether or not counselling was for me. I now realise that this was the best decision I could have ever made, and only wish I had accessed counselling sooner. My sessions...
Counselling & Psycotherapy
We are all the sum total of every experience of our existence from conception to the very moment you are reading these words.

Psychotherapy is a deep dive, over time, into the blueprint that made us who we are and the experiences and choices we have made along the way.

Counselling is an opportunity to bring into clear focus (often for the first time) the more pressing issues that are causing you concern.
Some of the issues that will benefit from Counselling and Psychotherapy are:-
bereavement and grief
childhood trauma
sexual assault and sexual abuse
anger issues
depression and low mood
anxiety
family conflict
work related issues
abandonment issues
health concerns
parenting
marriage problems
issues regarding sex and sexuality
Email, message, text or call with your initial enquiry. Following a brief chat, you will be invited to book an initial assessment appointment (if appropriate). In this initial contact, you have the opportunity to tell your story and highlight the issues that are concerning you. This psychotherapeutic assessment can be healing in it's own right, and from it a forward plan can be agreed.
The initial appointment may take over an hour but subsequent appointments are generally weekly for 50 minutes. Sessions can be face to face appointments at therapy rooms in Guisborough or Middlesbrough, or conducted by telephone, Zoom meeting, Skype or FaceTime.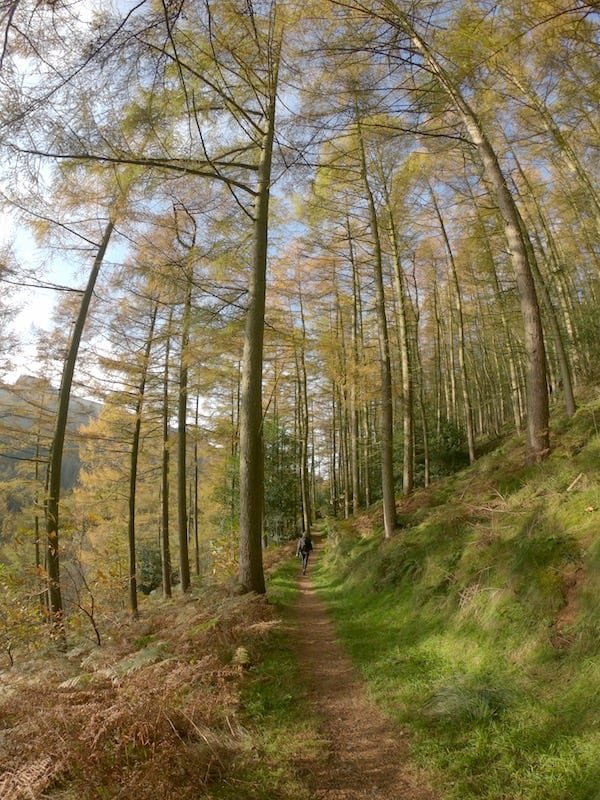 About Aimee
Aimee comes from a farming background. She spent ten years in the Film and TV industry where she researched in depth a diverse range of people for documentary films. Witnessing the stories of these people, sometimes telling their life story for the first time, ignited Aimee's interest in talking and listening as a healing intervention.
She trained in Psychotherapy over a ten year period and has worked in the NHS as well as privately in the Teesside area for 17 years. Alongside this work, Aimee is a founder of a healing camp which offers a chance to connect with nature and traditional and forest crafts and activities.
Aimee has developed a diverse client group and has experience of working with a wide variety of issues. She has a developing interest in forest therapy, nature based rituals and community creation. She also writes from a therapeutic perspective and remains active in the the Film and TV industry.
Contact Aimee
Complete this short form, briefly outlining your enquiry, to receive a callback from Aimee.